Here at the Science of People we are allergic to boring.
We believe you should be fascinating, captivating and, memorable in an authentic way. Sometimes this is with verbal conversation starters, sometimes this is with interesting body language and sometimes this is with anti-boring stuff.
Here are some of my favorite anti-boring items that spur conversations, pique interest and make you more memorable.
Are you brave enough?
Of course you are!
Challenge yourself: Try one of these daring conversation starters
Bookmark this page when you need gift ideas
Try something new!
Wearable Gifts: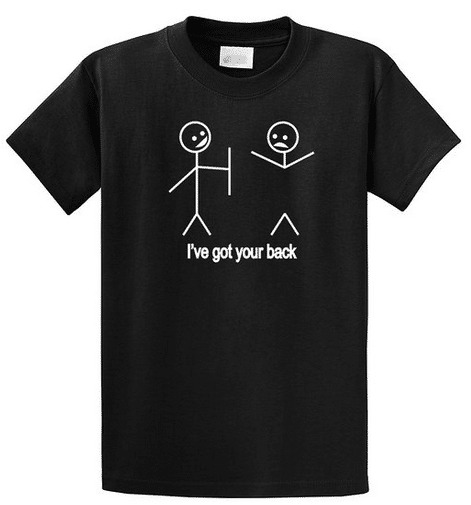 T-shirts are the best and easiest way to make conversation. Your torso is a walking billboard–use it to make people smile!
I'm a huge fan of funny and crazy leggings. They are especially fun when you have been sitting at an event and get up to go to the bathroom. Everyone starts to giggle and talk.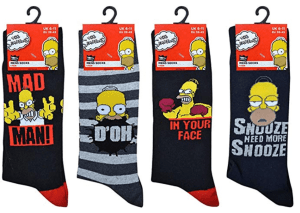 Socks are an easy way to bring a smile to your own face as well as any home visitors. I have been known to break out a pair of funny socks while hosting game night at my house–it makes everyone have a better time.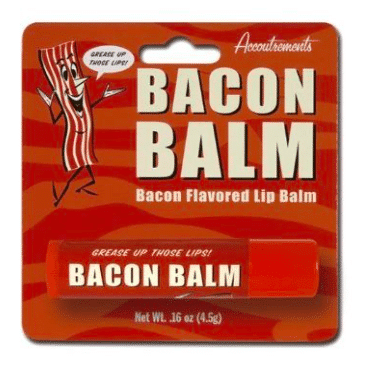 Want to surprise your honey? Smooch him with this Bacon Lip Gloss and he/she won't forget it!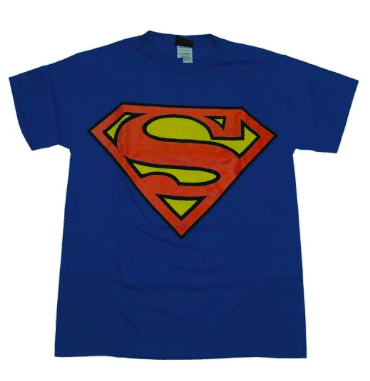 I love dressing like a superhero. Somehow these silly shirts make you feel stronger and always attract fellow hidden heroes. I can't tell you how many people walk up to me to tell me how much they love Batman when I wear my Batman shirt.

I mean…it's a Beanie Beard. 'Nough said. It's awesome.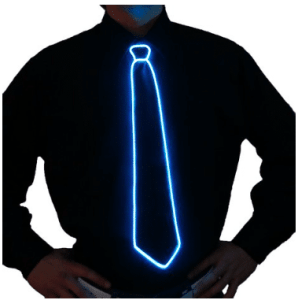 Have you ever had to dress up for an event but wanted a little extra…flair? This light up tie will give you all the flair you need!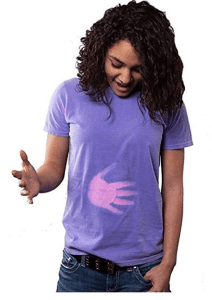 I loved these color-changing shirts growing up. But who says they aren't for grown-ups?
Warning: It's a great excuse for people to come breathe on you–so if you don't like strangers coming close, wear with caution.
Personalize this jewelry with your loved ones initials. Available in a Rafaelian gold or silver finish.
---
Talkable: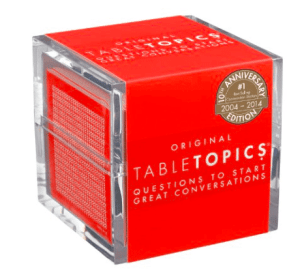 Table Topics are amazing for starting deep conversations. I keep these out on my coffee table and see what happens when people open them up.
I have terrible hand-writing. I love to pre-type up my badges with a funny conversation starter or quote–people ALWAYS ask about it!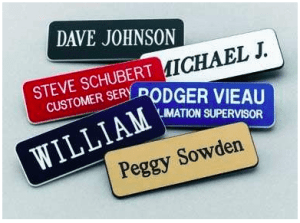 Want to go even more high class with your name badge? Try getting a real snazzy one.
---
Funny Edible Gifts: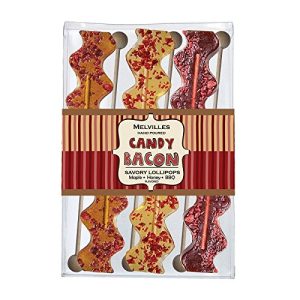 Having a bowl of savory bacon pops to greet people when they come over to your home is a great way to get a conversation started!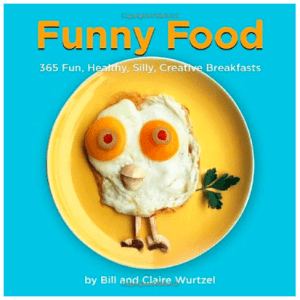 If you go to a lot of potlucks or just want to make people smile with the look AND taste of your food, you have to try this book on funny food for creative, silly breakfasts.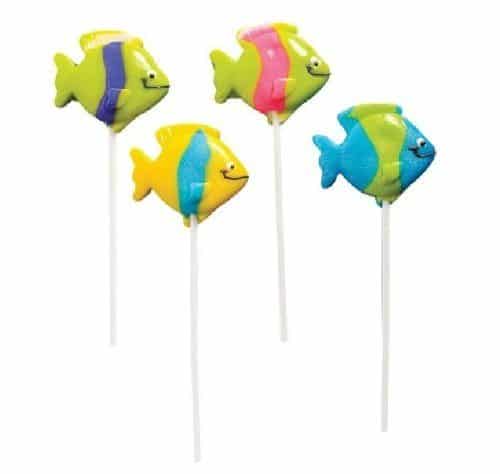 Who said the bowl of candy in your office has to be boring? Give your clients and colleagues something to talk about.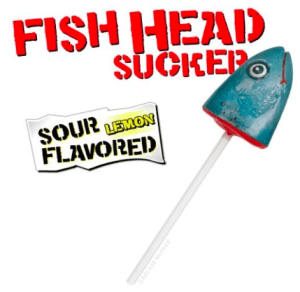 Fake out your guests and make them think you put some unicorn meat in your chili. This also makes an amazing Secret Santa gift.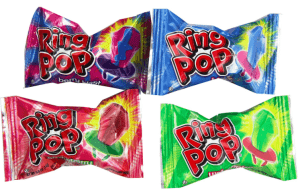 I had trouble deciding if this should be in the edible or wearable category! I have been known to wear ring pops to networking events just to see what people say–they always want a taste!
If you have to attend a potluck, pick something fun to munch on. Dare your friends to be the first person to try it.
---
Unique Gifts for Drink and Coffee Lovers: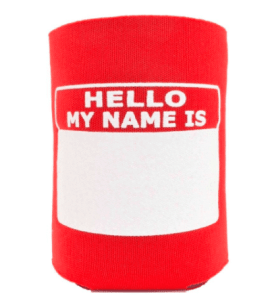 Instead of getting everyone's drinks confused, get a bunch of these drink holders and pass them out. Great for conversations and helping remember people's names.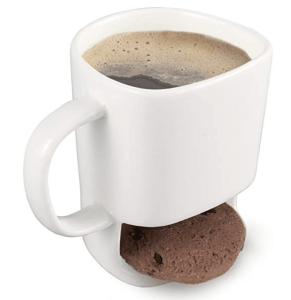 …because why shouldn't you drink out of a floating mug? Come on! It's so cool–you can even put a cookie underneath!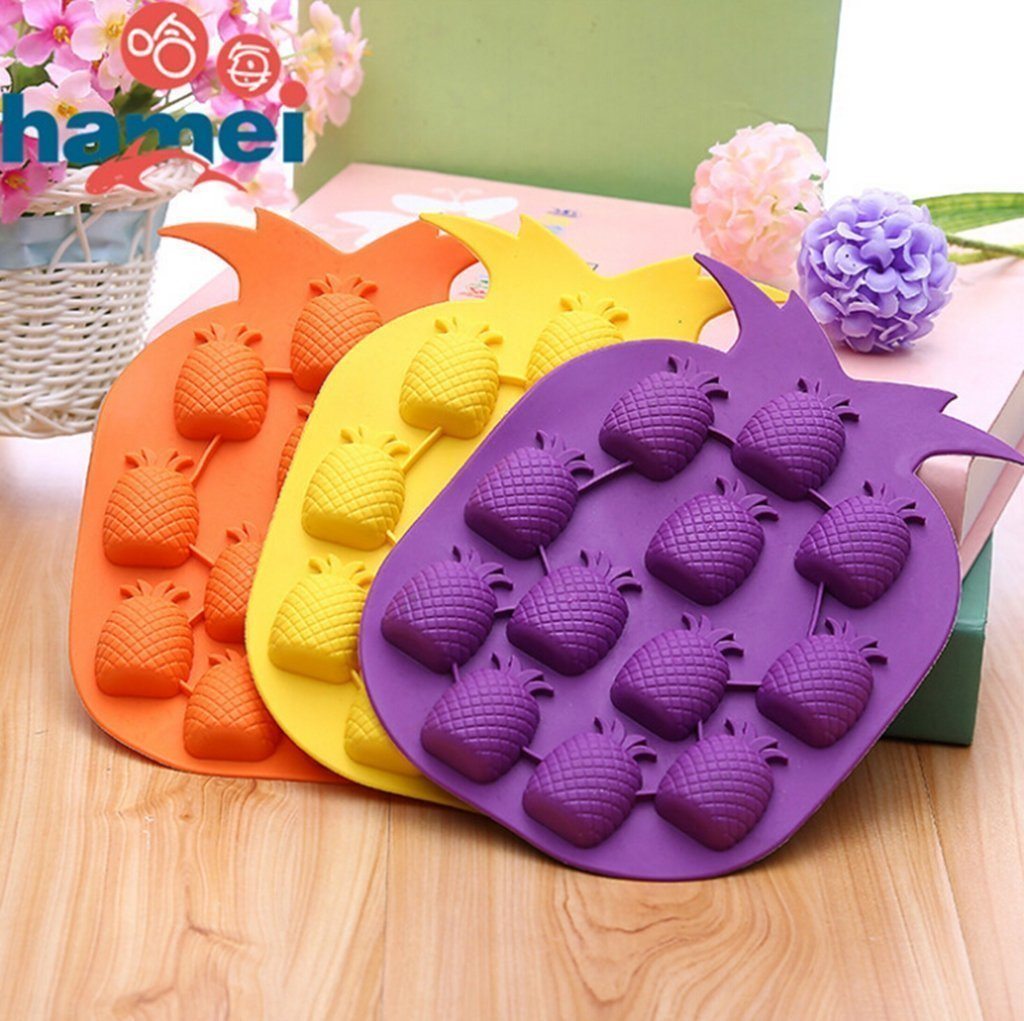 Yes, it's great to have unique drinks, but how about unique ice cubes? Try these awesome molds to get people talking.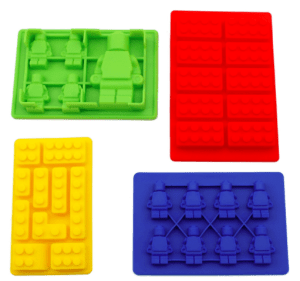 No more boring ice cubes. This is a fun and unique housewarming gift for lego-lovers!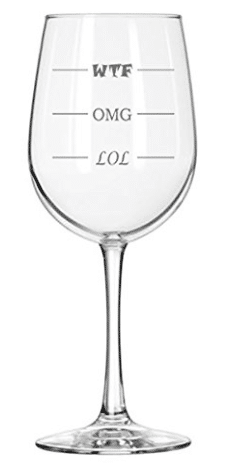 Have a heavy drinker? Want to make someone laugh when they pour wine into your glass. Make this your go-to cup.
Tell your favorite coffee or tea drinker that they are irreplaceable!
---
Funny Fashion Accessory Gifts:
I have experimented with all kinds of fun wallets and let me tell you–it is so fun to pull a hysterical wallet our of your purse. You bring all kinds of smiles to people's faces.
If you are a real cat lover you will dig this purse–and so will every cat lover you encounter.
This is totally old school and totally great. This messenger bag looks like a cassette player and is perfect for a music-lover in your life.
This Ninja Turtle backpack comes with your favorite Ninja Turtle mask! I repeat: This Ninja Turtle backpack comes with your favorite Ninja Turtle mask! Why wouldn't you buy this?
Bring some sunshine to a friend's living room or bedroom with this inspirational throw pillow cover.
---
Funny Gifts for Coworkers and Professionals: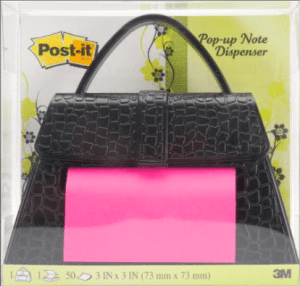 Just because your work is boring doesn't mean your desk should be!
I love this realistic notepad. Keep one on your desk or by your phone and see how people use them.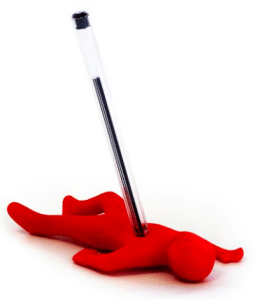 This is a little morbid BUT ALSO TOTALLY AWESOME! Watch people do a double take when they see it.
Get it?! It's a literal thumb drive and it's amazing.
I think this iPhone case is so clever. If you drop your phone, get a case. If you want to make people laugh, get this case.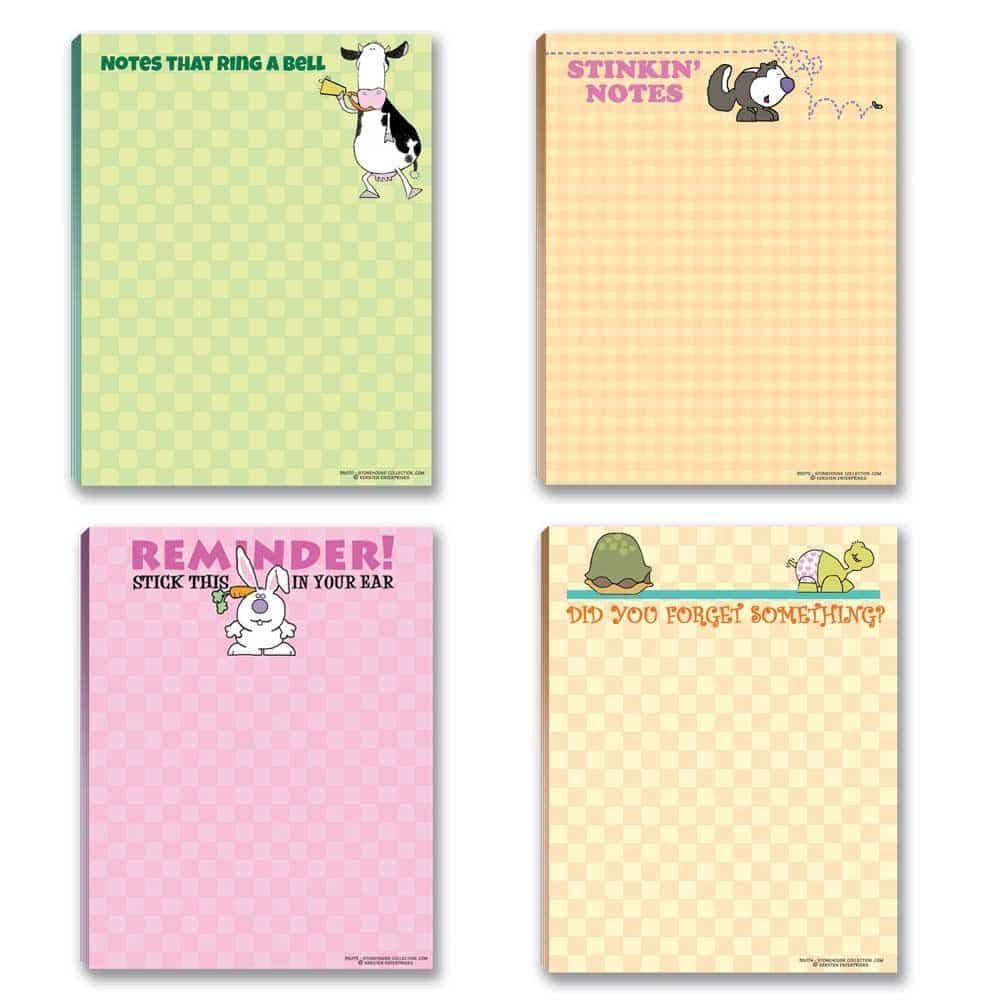 Fun pads for reminders, honey-do list, shopping list and more.
---
Gifts That Will Make Your Friends Laugh:
If you have ever had your bag stolen from the airport you know how important these are!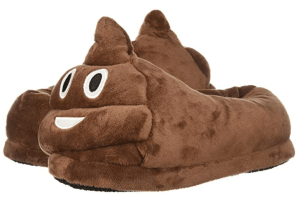 Send these emoji-inspired slippers to your friend who texts the most!
I'm a huge fan of sending people memorable cards that make them laugh. If you know someone with a good sense of humor, don't send them a regular thank you card! Send them something great.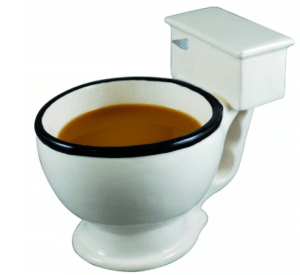 Yuck, but also hilarious.
---
Giftable: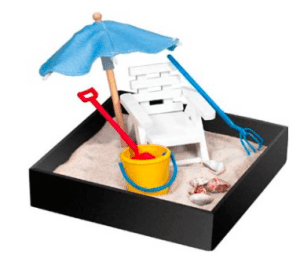 Do you live in a cold climate? Give someone the taste of the beach wherever they are with this little tiny beach (real sand included!).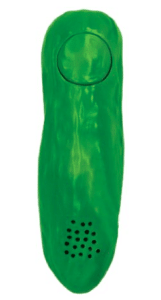 The best gift for kids who want something silly in their stockings or to drive their parents crazy.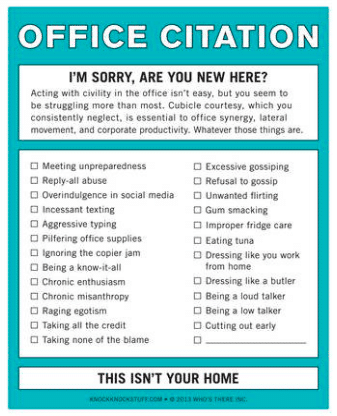 This could be both practical and hysterical. If you have a friend who complains about a co-worker you might have to give them the office citation option.
Unique Gifts for Readers:
#1: Why You're So Awesome Fill-In-The-Blanks Journal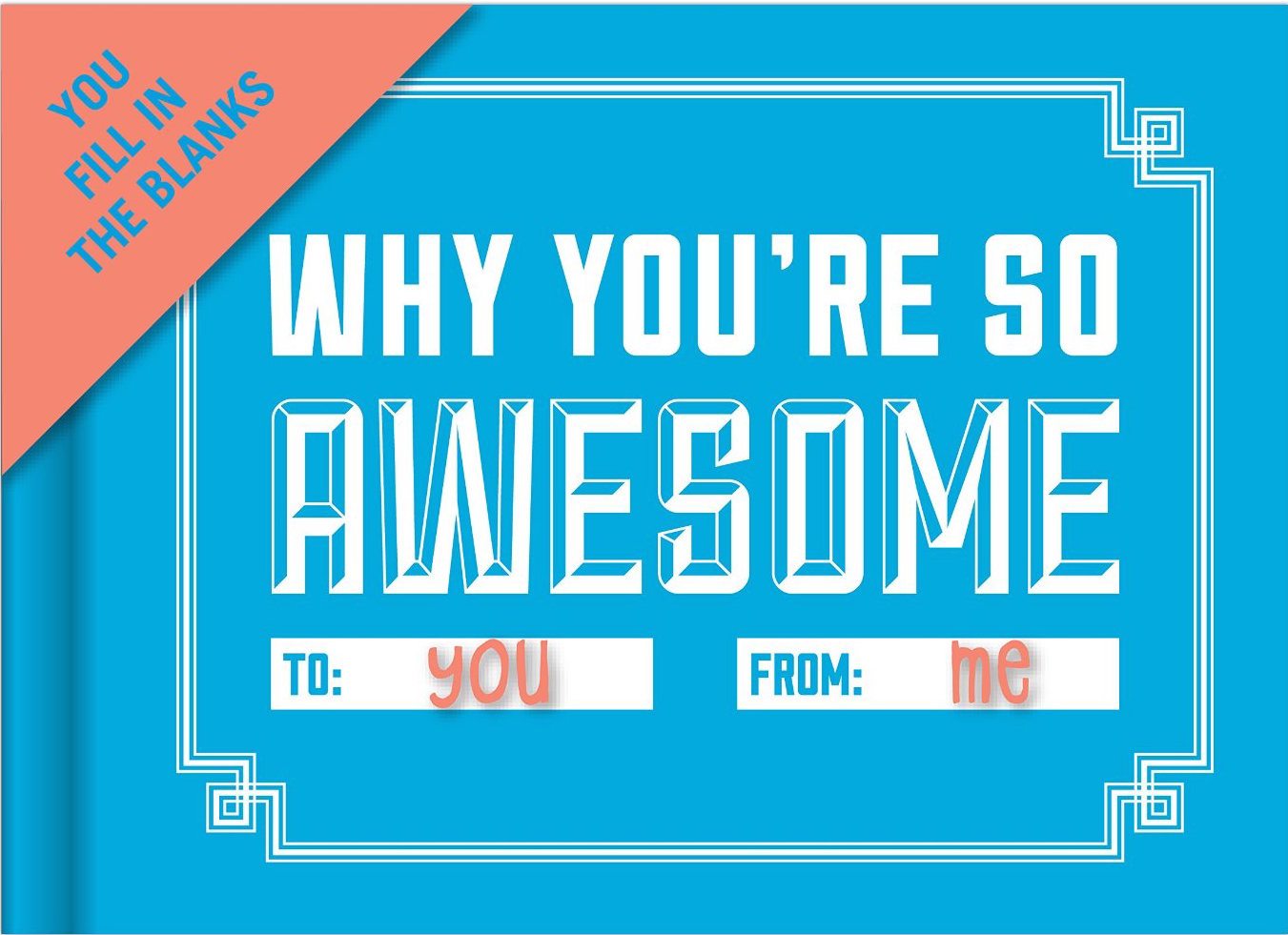 This little book contains fill-in-the-Blank lines to describe some aspect of awesomeness about a friend, sibling or significant other. Just complete each line and voilà: you have a uniquely personal gift an awesome type will read again and again.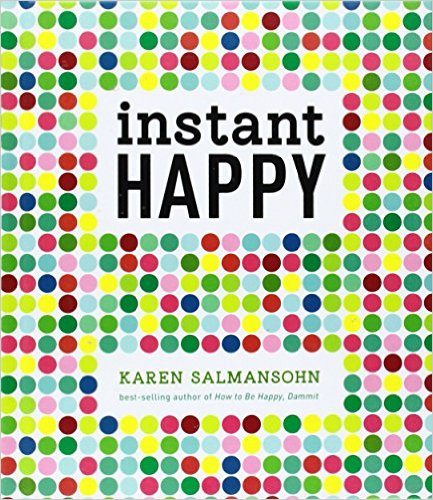 Want to give someone and instant happiness boost? Send them this book and they're just ten seconds away from a brighter and more centered day.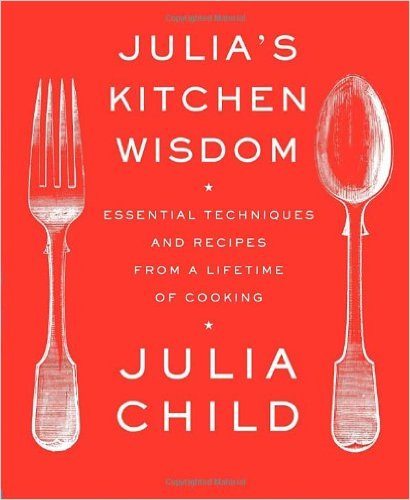 Know someone who loves experimenting in the kitchen? Send them this book of techniques and recipes from the master herself, Julia Child.
Do you wish you could decode people? Do you want a formula for charisma? Do you want to know exactly what to say to your boss, your date or your networking partner? You need to know how people work.
---
Do you love some of these? Have some favorites of your own? Please share your favorite conversational props and anti-boring objects with me on Twitter @Vvanedwards!