WHAT ARE THEY AND HOW TO IMPROVE YOURS
Interpersonal Skills
Interpersonal skills are one of the most overlooked and essential career development tools. Whether you are an entrepreneur, manager or are looking for work, interpersonal skills are critical for your communication and relationship success.
What are interpersonal skills?
Interpersonal skills, also known as people skills or soft skills are how well you communicate, interact and relate to others. Someone with exceptional interpersonal skills might be said to have high PQ or interpersonal intelligence.
There are many types of interpersonal skills. Someone with great interpersonal skills might be able to:
Speak so people listen
Decode body language
Negotiate easily
Be highly charismatic
Have high empathy
Be socially assertive
Read facial expressions
Be more likable
Unlike IQ, PQ, or people smarts, absolutely can be improved! You don't have to be born with exceptional interpersonal skills to have high interpersonal intelligence. I have taught interpersonal skills for more than a decade and have found that the best way to improve your interpersonal skills is by breaking them up into three buckets.
How to Improve Interpersonal Skills
Verbal Interpersonal Skills
The first and most important interpersonal bucket is how we communicate with our words. From negotiations to interviews to chit chat in the breakroom, being able to communicate effectively is essential. There are two aspects to verbal communication — knowing what to say and knowing how to say it. People with high interpersonal intelligence are verbally talented. They can calm someone down, answer a difficult interview question or ask for a raise. They also know how to phrase their words so people listen.
Try rating yourself on your verbal communication from 1 to 5. We'll tally up your overall interpersonal skills rating in just a minute.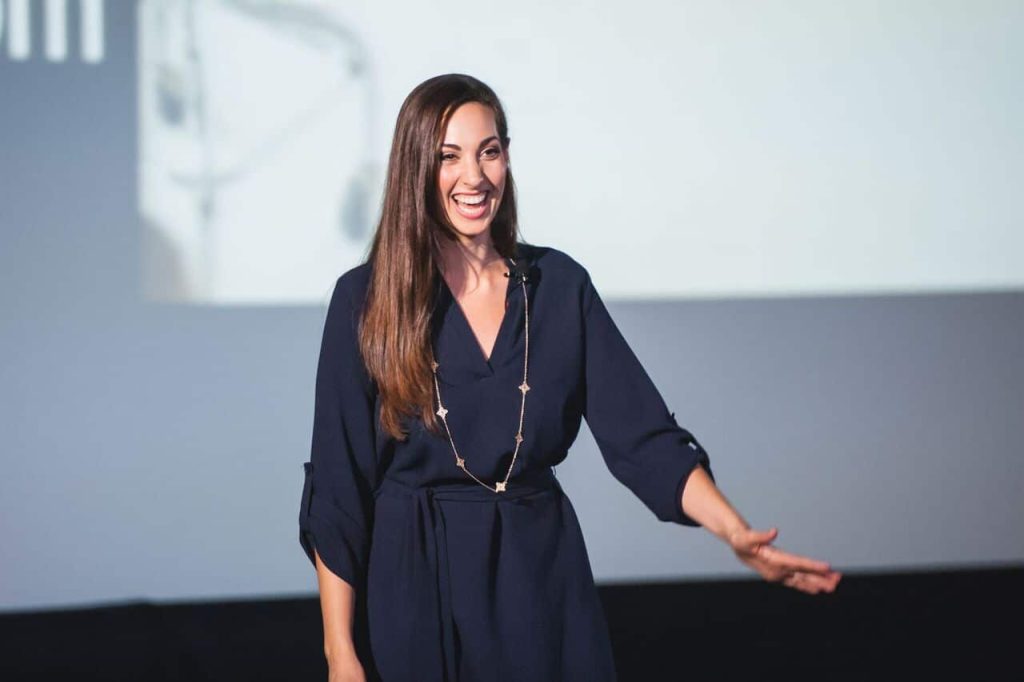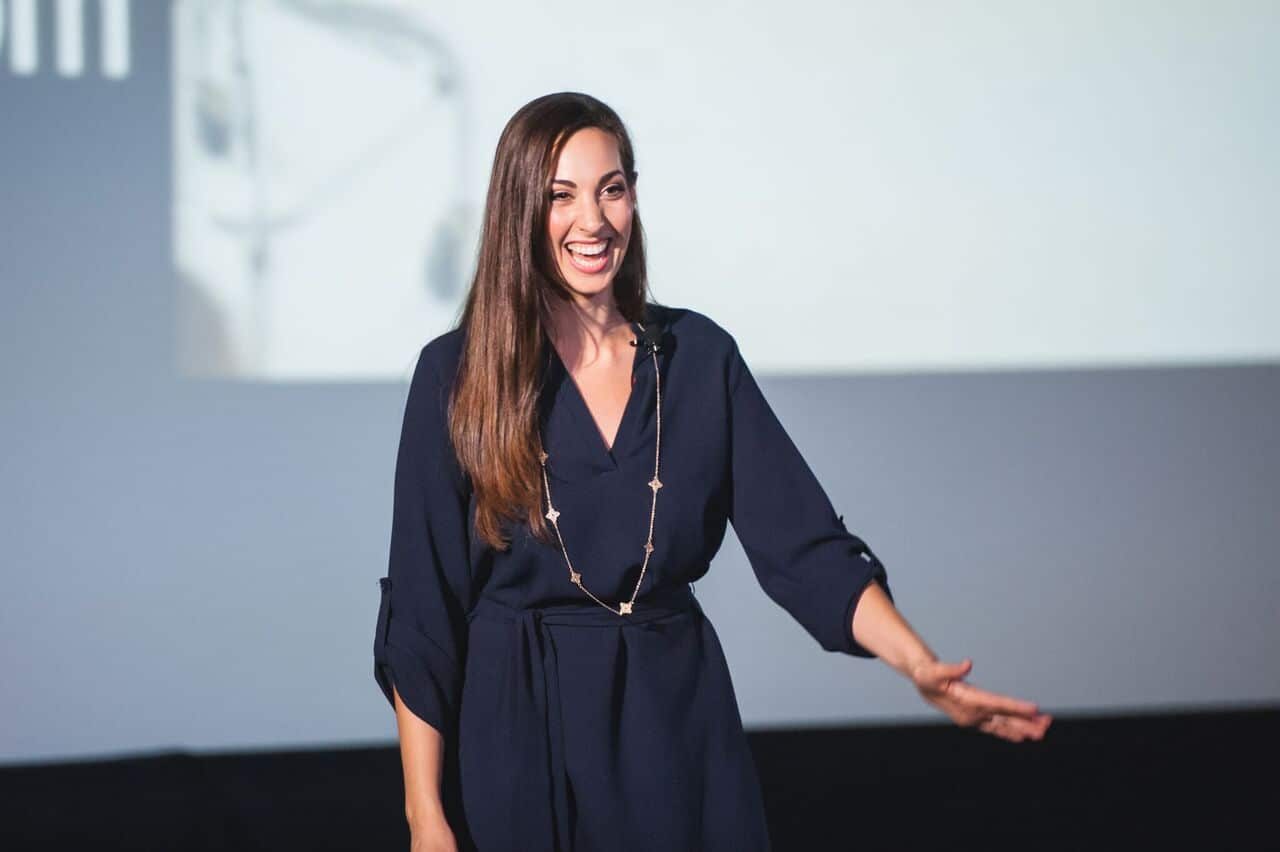 Nonverbal Interpersonal Skills
Body language is an essential interpersonal skill and makes up the unspoken aspect of our communication. Nonverbal communication is not just how we move our body, it's also our facial expressions and voice tone. People who are very gifted nonverbally are able to both control their own body language cues and decode other people's cues. Oftentimes, we are better at one than the other.
Rate yourself on your nonverbal communication on a scale of 1 to 5.
Relationship Management
The last bucket of interpersonal skills is relationship management. Relationships are a two-way street — you must be able to set up boundaries, communicate your needs and be socially assertive. (This is where high emotional intelligence comes in.) While at the same time, you also must be empathetic, read other people's needs and respond with authenticity.
Lastly, rate yourself on your relationship management on a scale of 1 to 5.
Now, total up your score from the last three sections.
If you scored 12 to 15 you have excellent interpersonal skills!
If you scored 8 to 11 your interpersonal skills could use some work.
If you scored 8 or below then leveling up your interpersonal skills should be a top priority!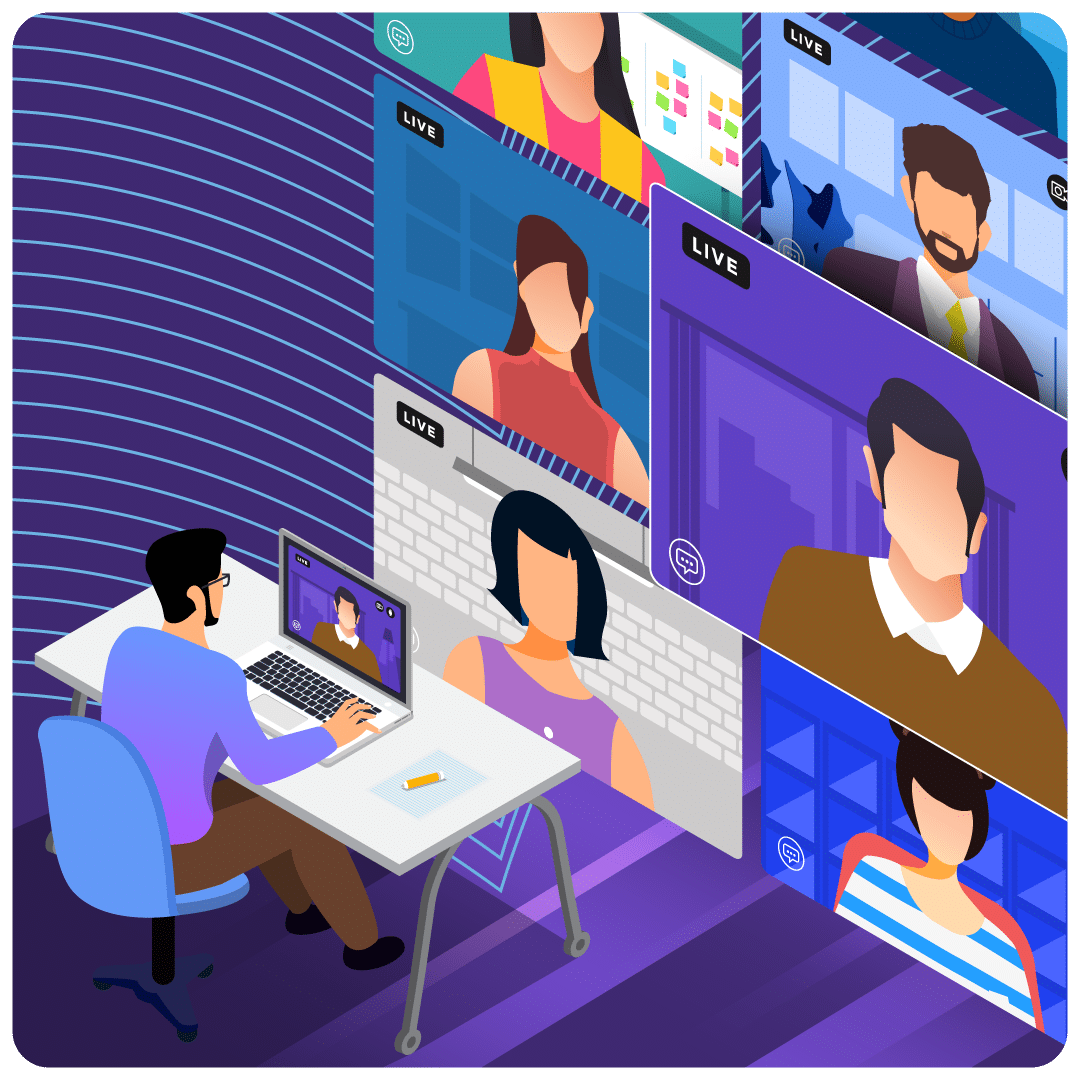 Stand out from your peers and shift your career into high growth mode — starting today.
Get the people skills I charge thousands of dollars for at companies like Google, Dove, and Intel and learn how to:
10x your effectiveness at work. Inspire people to take action.
Prime every conversation for success (before you ever walk in the room).
Remove the self-sabotaging social beliefs holding you back.
Get free tools delivered to your inbox.
Critical Interpersonal Skills To Master
How to Decode the Face
Can you spot facial expressions? Research has found there are seven universal microexpressions. In this tutorial we review each of them and how to spot them on others.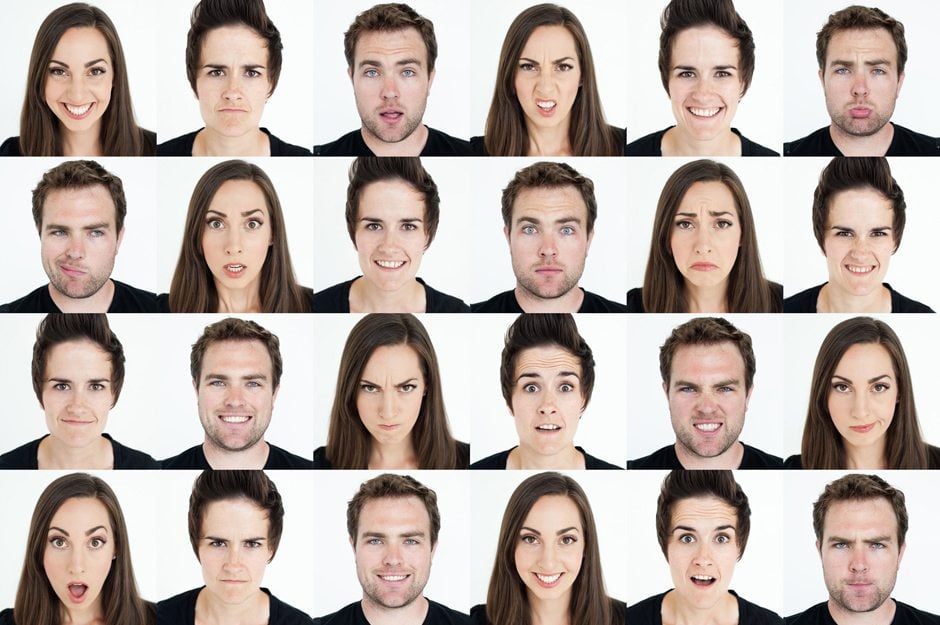 How to Talk to Anyone
People with high interpersonal intelligence have excellent conversational skills. This means they are able to open a conversation with anyone as well as carry on deep conversations with partners, bosses and friends. Try out our 57 favorite conversation starters, or if you really want to dig deep, try our 36 deep questions to ask your partner.
How to Nicely Interrupt Someone
Okay, this is a bit of a weird interpersonal skill, but it is a good one! You know when you are talking with someone and they just won't stop talking? Ever? Ever? Ever? There is a nice way to get them to stop talking and you should have this interpersonal skill in your back pocket.
Learn to Negotiate Effectively
Asking for what you are worth can be incredibly difficult. Navigating what can be tense interpersonal situations with grace and skill can really set you apart. It is both a verbal and nonverbal skill. Here are some specific nonverbal tips for negotiating. If you are struggling with feelings of worth, start by tackling your impostor syndrome, then continue to the science of negotiations.
Be a Better Team Member
There is a science to teamwork. This interpersonal skill falls into the relationship management bucket. Whether you are a team leader or simply a new team member, you should know how teams work and the best ways to leverage your team.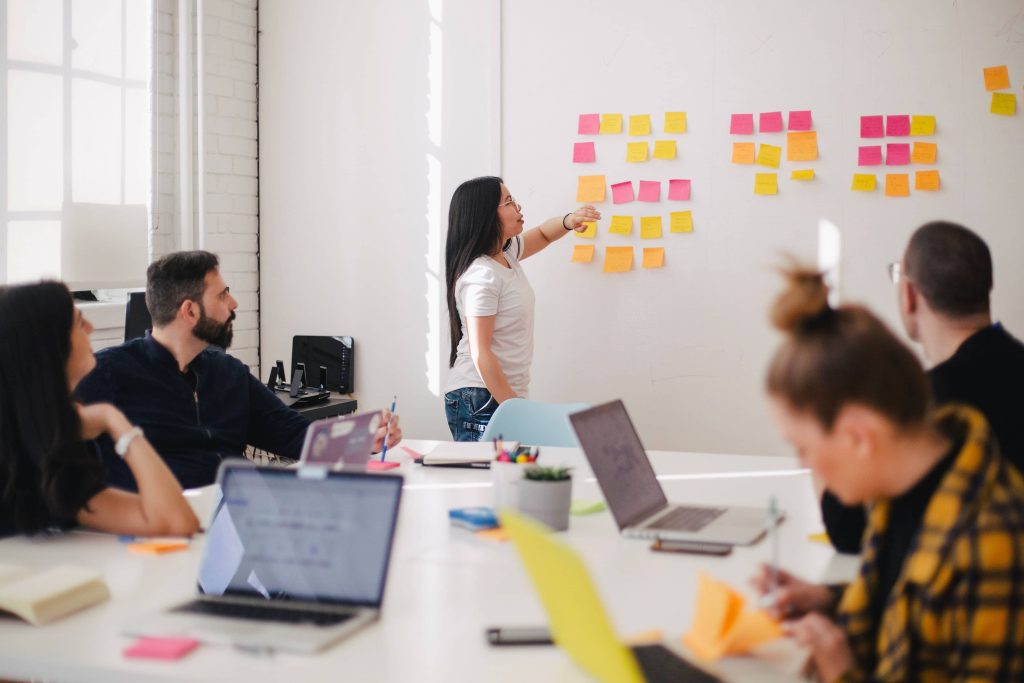 Learn to Deal With Difficult People
Yes! Dealing with difficult or toxic people is absolutely an interpersonal skill. You never know when you are going to have to deal with a difficult person at work or a friend of a friend. First, you should know how to say no and set boundaries (especially with toxic friends). But you also need to be able to identify the four types of toxic people and how to deal with them.
Add Leadership To Your Interpersonal Skill Set
You might be a leader whether you recognize it or not. Are you the leader of your family? Are you a leader on your team? Do you strive to be a leader? One of the most important interpersonal skills is knowing how to lead. Check out our science-backed tutorial on leadership.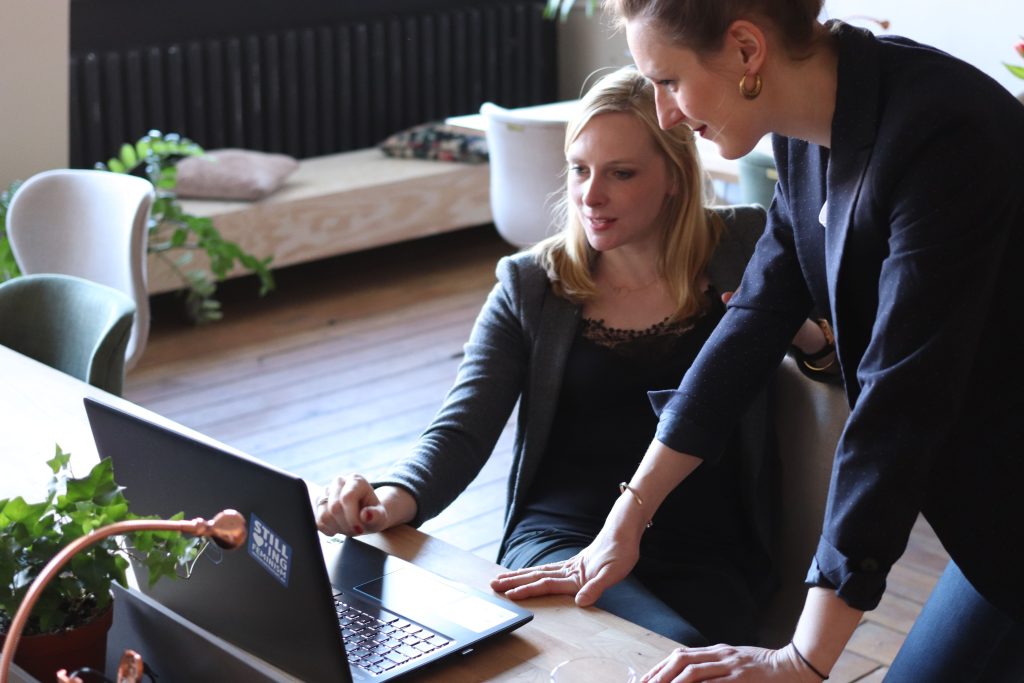 Interpersonal Skills Make Your More Interesting
People who are highly charismatic or exceptionally likable have one major thing in common: they are interesting. While being interesting can come naturally, more often it is learned. First, you need to have interesting things to talk about. I have a list of 10 books that make wonderful conversation starters. Second, you need to work on developing your likability. Here are 5 tips to start you off, depending on your goals:
Exit Social Situations With Grace
When talking about interpersonal intelligence, we hear a lot about first impressions, but what about last impressions? The art of making a graceful exit is incredibly important if you spend a lot of time networking, have a big open office or want more skills for socializing. Here's how to exit gracefully:
What is Interpersonal Skills Training?
Interpersonal skills training is a way to hone your communication, relationships and nonverbal ability in a systematic way. People School is the most advanced, science-backed interpersonal skills training in the industry — and it's all completely virtual. We have students from Fortune 500 companies and small businesses around the world. Whether you are an entrepreneur, manager, intrapreneur or looking for work, you need to master your interpersonal intelligence to get ahead.

What's the difference between people skills,
social skills and interpersonal skills?
Not much! Interpersonal skills are any and all skills that involve relating to others. Social skills or social intelligence are specifically about your relationships and communication — oftentimes in more casual settings. People skills are the most generic of the terms and ones we focus on heavily. We believe people smarts are just as important as book smarts. Here are 10 essential people skills you need to know.
Take Your Interpersonal Skills To the Next Level
Science of People can help you take your passion for interpersonal skills to a new level. Check out our professional training options.
Captivate: The Science of Succeeding with People
This is the first comprehensive, science-backed, real-life manual on human behavior and an entirely new approach to building connections.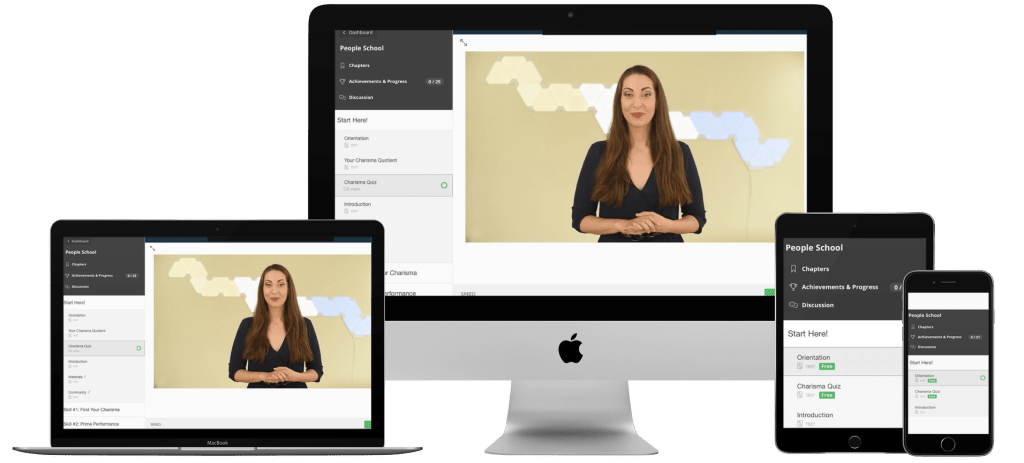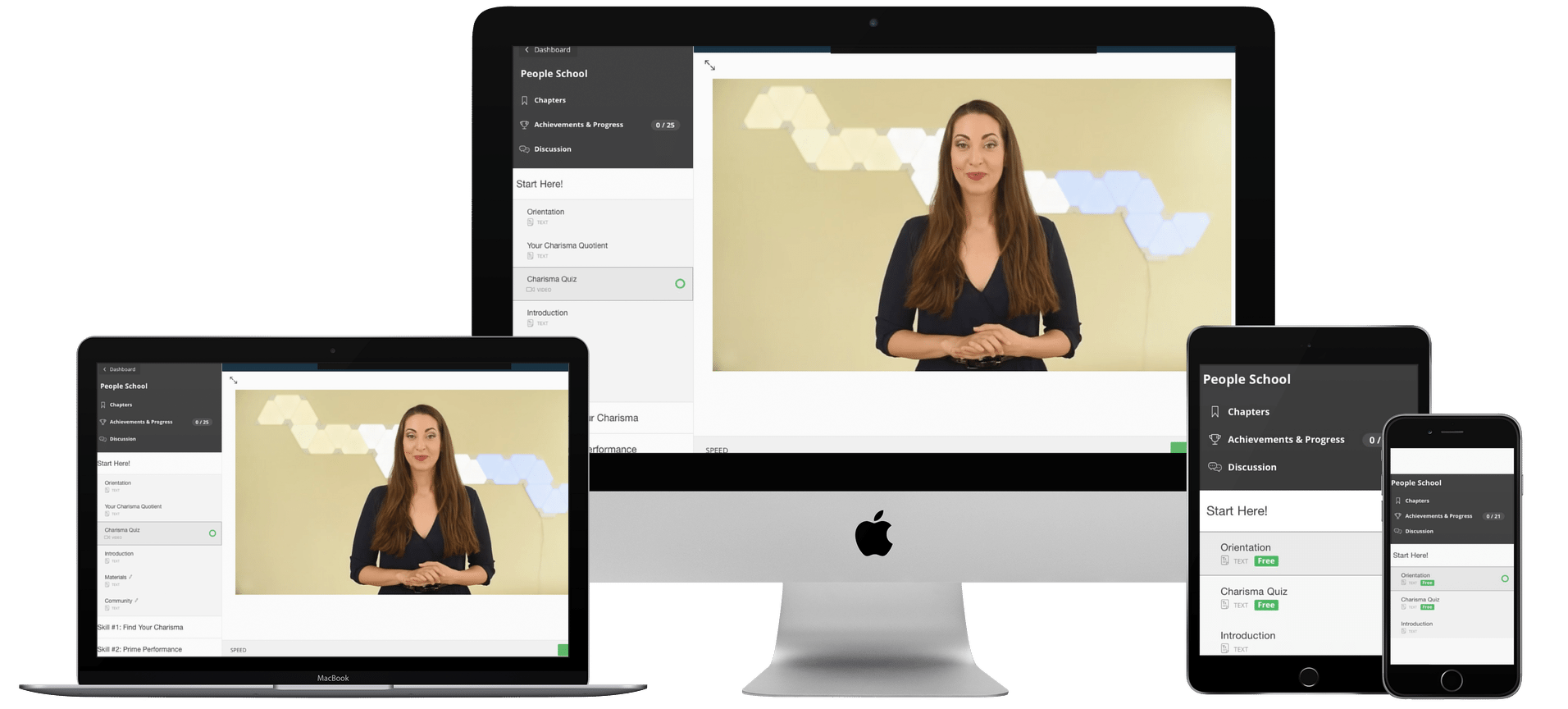 Advance Your People Skills with People School
Intensive online training to level up your charisma, communicate powerfully, and take command of your presence.
As Featured In…