Do you remember the movie "You've Got Mail"? This is the classic 90s film about how Joe Fox (Tom Hanks) and Kathleen Kelly (Meg Ryan) meet online and begin to exchange in an intense and anonymous Internet romance. This movie displayed what was the norm back in the 90s. You would converse with someone on AOL chat without seeing their age, gender or marital status. And after you've made a connection with someone, you then had a choice to move the conversation from the chatroom to a more exclusive environment.
Nowadays, we have platforms like OkCupid and Tinder where people can create a summary of themselves, upload pictures and even answer questions to know their potential match better. Tinder has become the norm for today. People log in and quickly swipe through pictures until they find someone that catches their eye. Once there is a mutual like, you then can converse in a private chat. Tinder has an estimated 50 million people use their app every month with an average of 12 million matches per day. Now, if you are within the ages of 16-34, the chances are you are probably using the app right now. This means that 38% of people between 16-24, and 45% of 25-34 make up the Tinder database.
Today's world of online dating makes it important to stand out from the crowd. I mean you only have less than 7 seconds to make a great first impression, right? So how can you catch someone's attention in 7 seconds or less? NPR wrote an awesome article on this particular idea and gives us a look into what makes for a great first impression.
The Tinder Trick
In an experiment led by Tanya Vacharkulksemsuk, a social psychologist at the University of California, Berkeley tells NPR about her study and their findings.
Step #1: Vacharkulksemsuk and her colleagues did research by having three men and three women create two dating profiles each on a popular dating app (All six participants were white and heterosexual).
Step #2: These participants had profiles that were identical in every way except the pictures in one profile were all high power postures, while its twin countered with low power poses.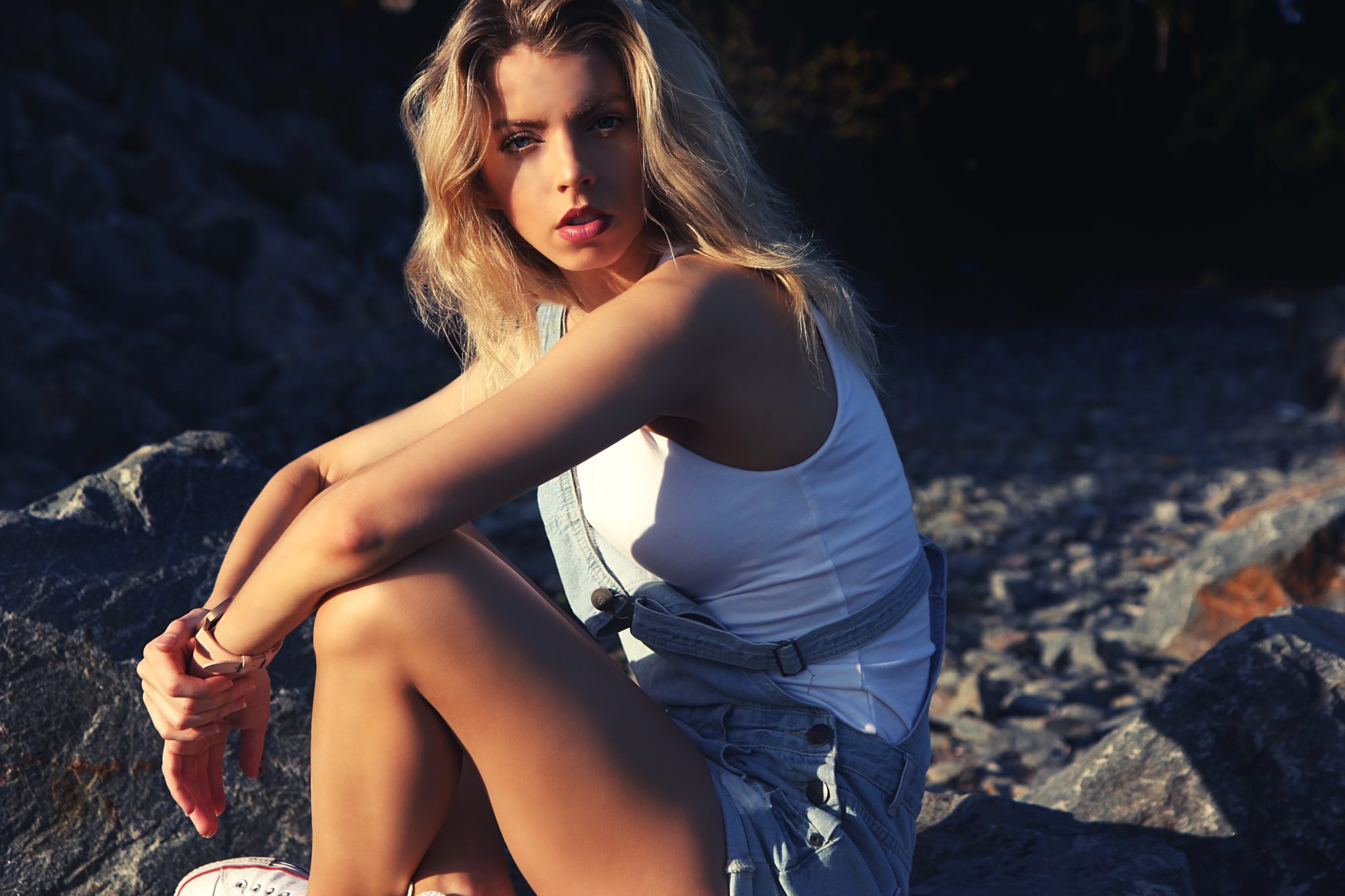 Low Power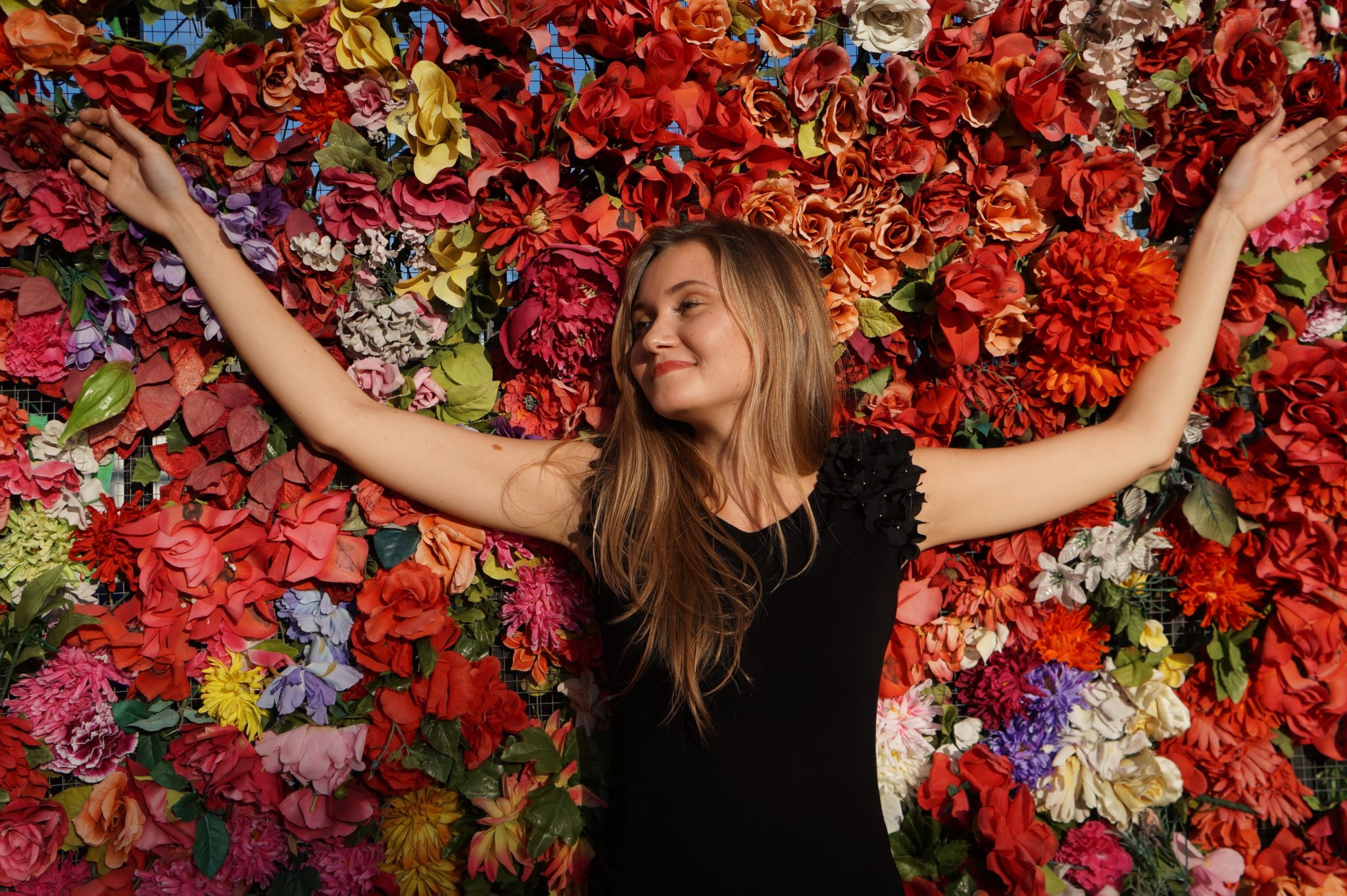 High Power
---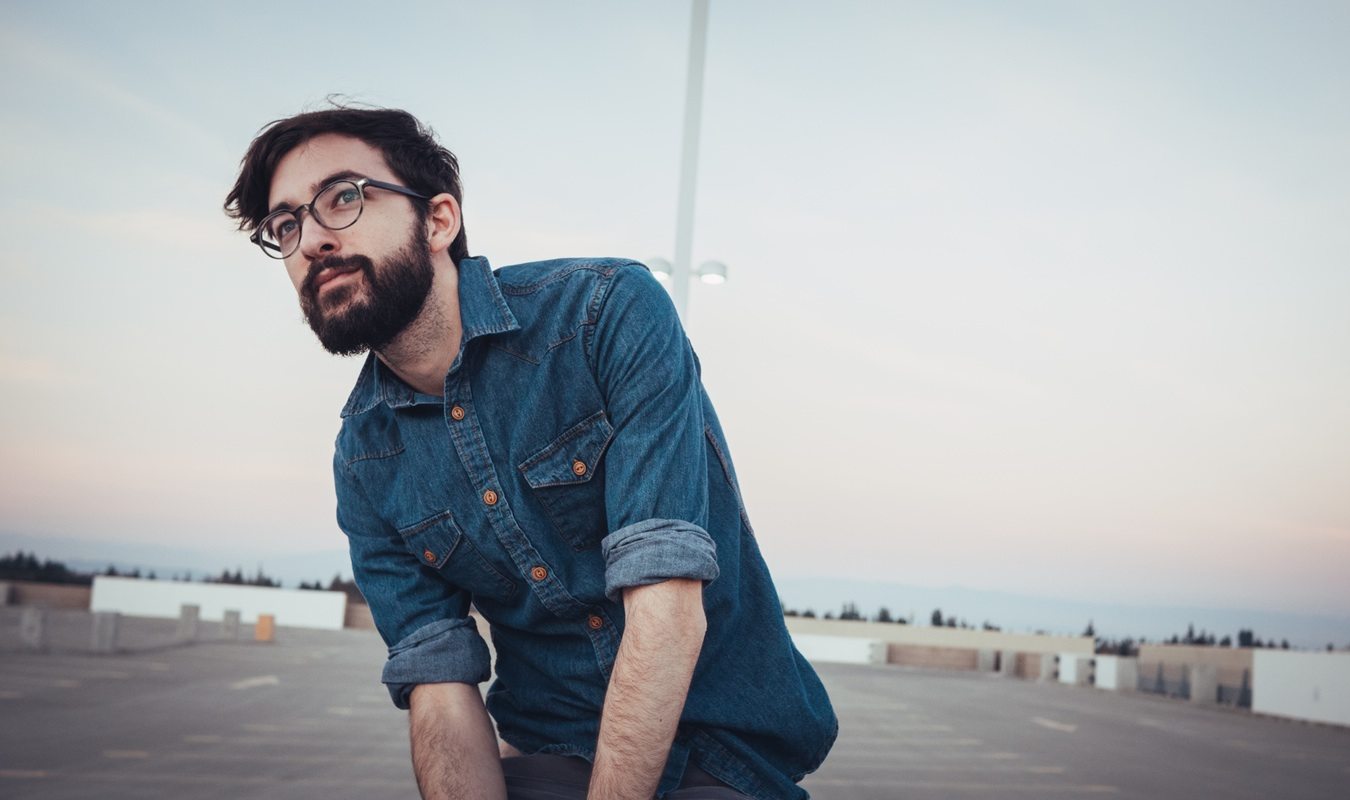 Low Power
High Power
Step #3: Each participant swiped yes on their ideal mate, which totaled to about 3,000 suitors in a 48- hour span.
"Profiles that feature expansive photos were 27 percent more likely to get a yes," Vacharkulksemsuk says.
Vacharkulksemsuk said that, "An expansive, open posture involves widespread limbs, a stretched torso and general enlargement of occupied space, expansiveness nearly doubles chances of getting a yes [to see each other again.]"
Try It With Us?
I am dying to know if this little trick works for you. Do you have a high power or low power picture you use on Tinder? Are you willing to swap it out and see what happens?
Here are the two types to try:
Low Power:
     Contracted Body Posture
     Head down or Bowed
     Shoulders rolled in
High Power:
     Expansive Body Posture
     Head up high
     Shoulders rolled back
Next time you are on a hike or in front of a sunset try the high power pose, post it on Tinder and see what happens.
Take-away
Our big takeaway from this article is that we are attracted to confident people. Don't be small in your photos–be big! Be proud! Be loud! And then tell us what happens = )